Want to be featured on the Get With It website?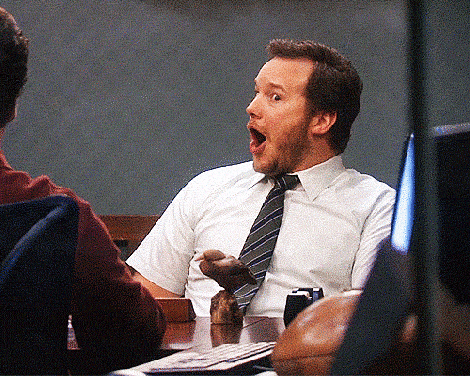 Get ready for Get With It's Opinion Piece competition!
What's something that you care about? Something that intrigues, interests or angers you?
Get With It is announcing a competition for all people from Year 7 and up. Create an opinion piece on a topic that you wish other people knew about, in any form – a written article, a video, even an animation!
The creator of the best submission will be published on the Get With It website, and will receive a gift voucher prize!
To submit, send entries to contactgetwithit@gmail.com with your:
  -  Title (of the piece)
  -  Name
  -  Age
  -  Email
  -  Phone Number
Word limit for written entries: 300 words. Time limit for video entries: 3 minutes.
The deadline is Friday 19th October by 6pm. Good luck!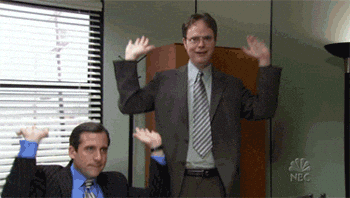 Please reload