Perhaps the greatest point of controversy existing within Australia's socio-political landscape is the issue of refugees. One side argues that Australia should maintain an unconditional 'open door policy', whilst the other would prefer to keep the country firmly shut.
This seems to be a ferocious debate that's reached no real definitive conclusion since the 1970s (with the formal abolition of the White Australia Policy).
So, what are refugees? What are the arguments for and against? And what's happening to these 'displaced people' whilst we conduct this endless negotiation?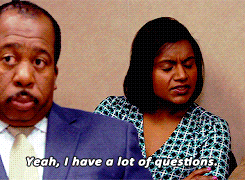 What are refugees?
The 1951 Convention Relating to the Status of Refugees - which Australia agreed to, and so signed - characterises 'anyone who has fled their country of origin due to a well founded fear of persecution' as a refugee. This convention laid the foundations for what would become the United Nations High Commissioner for Refugees (UNHCR.) 
Within the social context of Australia, however, the term 'refugee' has been ambiguously associated with the term 'asylum seeker'.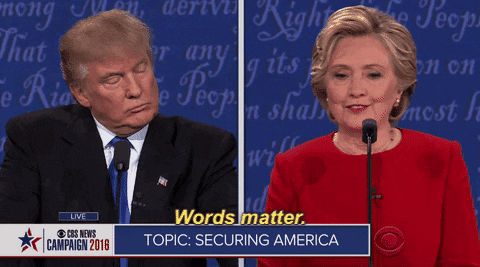 An 'asylum seeker' is a uniquely Australian construct. The Australian Government defines these people as: 'the people who have sought protection as a refugee, but whose claims for refugee status have not yet been assessed.' This is where issues first present themselves. According to the 1951 Convention (and the following 1967 Protocol Relating to the Status of Refugees), anyone who has fled their country due to a well founded fear of persecution is internationally recognisable as a refugee, and so they are entitled to the rights stipulated in both intergovernmental agreements. The most important right is the principle of non-refoulement (1951 Convention, Article 33), meaning that the 145 countries who signed the 1951 Convention are unable to deny refugees asylum or send them back to their original countries if there is a genuine threat of persecution. This is, quite simply, the 'rule' that Australia promised to play by...
So, why is it that in this month alone, the High Court has been undermined by the ScoMo Government for trying to determine the legality of rescuing sick children from Nauru and Manus Island? How is it that former PM John Howard was able to outsource all refugee processing to remote Pacific islands, where they don't receive the same rights that Australia promised in 1951?
Why is it that last week, several protests (one of which was lead by Jimmy Barnes) were held in Sydney for the mistreatment of refugees in Australian detention centres?
Well, many would say that these issues stem solely from Australia's curious belief that not all refugees can, in fact, be considered 'refugees.'
So next week, Get With It will be unpacking the deeper reasons of each side of the debate. 
Stay tuned!
Sources
http://theconversation.com/australian-politics-explainer-the-mv-tampa-and-the-transformation-of-asylum-seeker-policy-74078
https://www.sbs.com.au/news/the-vietnamese-refugees-who-changed-white-australia
https://www.sbs.com.au/news/the-vietnamese-refugees-who-changed-white-australia
http://www.nma.gov.au/defining-moments/resources/tampa-affair
https://www.theguardian.com/law/2016/may/18/australias-indefinite-detention-of-refugees-illegal-un-rules
https://www.lowyinstitute.org/publications/australia-and-1951-refugee-convention
https://www.refugeecouncil.org.au/getfacts/international/internationalsystem/the-refugee-convention/
http://theconversation.com/explainer-australias-obligations-under-the-un-refugee-convention-16195
Please reload