We've heard the devastating news over and over.
Two deaths at Defqon1 in September last year.
One death and three hospitalisations at the Knockout dance festival in mid-December.
One death at the FOMO festival in Parramatta just last week.
There's no doubt that drug-related deaths at festivals are a pressing issue in NSW. Pill testing has been proposed as one way to minimise the risks associated with illicit drug use at these events. But how does pill testing work if drugs are illegal? What exactly does pill testing involve, and how successful is it really?
What is pill testing?
Legal medications are carefully monitored, which means we can know exactly what's in them and roughly gauge what effect they will have. On the other hand, illegal drugs, like ecstasy and methamphetamines, don't have these restrictions, meaning no one can really know what exactly they're made of. Frequently, pills contain fillers, ketamine (a 'date rape' drug), meth, caffeine, toothpaste and other unknown substances.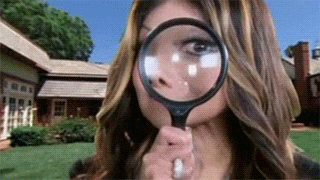 Me trying to work out what's really in the drugs
The actual process of pill testing goes roughly like this:
A festival-goer voluntarily enters a specified pill-testing tent. They give a sample of the drug to a licensed chemist to determine what substances are present in the sample. The individual is then given the results of the test, then sent to a drug and alcohol counsellor, who gives information about the risks involved in consuming illicit drugs. It's made clear that the test doesn't guarantee the safety of the drug.
The individual remains anonymous throughout the entire process, and the health professionals in the test won't snitch on them.
The pros
The major benefit of pill testing is that it provides an opportunity for festival-goers to make a more informed decision about the drug they plan on taking. In Europe, where government-supported pill testing has been around for over 25 years, there is evidence to suggest that the behaviour of drug users is altered by the result of the testing. People who use pill testing are heaps less likely to use the drug if they find out that it contains harmful substances.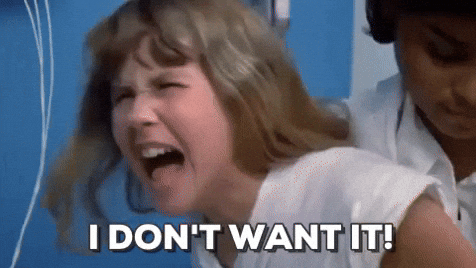 Supporters of pill testing also argue that pill testing can improve safety by reducing the production of notably harmful drugs on the black market. If fewer people want to buy dangerous drugs, then fewer will be sold on the market. 
Supporters of pill testing argue that drug use at festivals is going to happen regardless of whether or not the drugs are illegal. Knowing that, we need to take steps in order to minimise the possible harms when people do take them.
The drawbacks
However, pill testing remains a divisive issue, as there are many who favour a 'zero tolerance' approach to drug use. They believe that there is no 'safe way' to take drugs and that pill testing can implicitly encourage drug use. The NSW Premier, Gladys Berejiklian stated that pill testing services can generate a "false sense of security", as even 'pure' drugs can be potentially deadly.
Practically speaking, critics argue that on-site testing can be inaccurate and can only detect a limited range of substances.
Recent responses to pill testing
Pill testing is by no means a new idea. It has been used in the Netherlands since 1992, as well other countries such as Austria, France and Spain. In the UK, Canada and the US, pill testing is carried out by not-for-profit organisations. In Australia, pill testing was trialled for the first time at the Groovin' the Moo festival in Canberra early last year.
Although the youth population has shown support for pill testing, the NSW government remains firmly opposed to it. In her public responses to the recent drug-related festival deaths, the Premier ruled out pill testing as an option, stating that it "doesn't deal with the issues of overdoses… [or] the horrible combination of drugs and alcohol."
Please reload