Visual courtesy of Elena Koskinas
The Federal election is fast approaching with the date set for next Saturday, May 18th.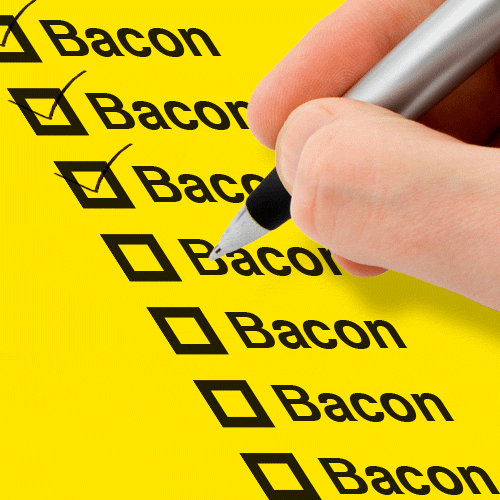 It's a bit more complicated than this!
The last time we had one of these elections was in 2016, when the Coalition government, headed by Malcolm Turnbull, was re-elected under the 'Jobs and Growth' campaign slogan.  
Three years on, many things have changed - not least the positions of leadership in government - and no doubt, the outcome of this election will lead to even greater change.
Introducing the players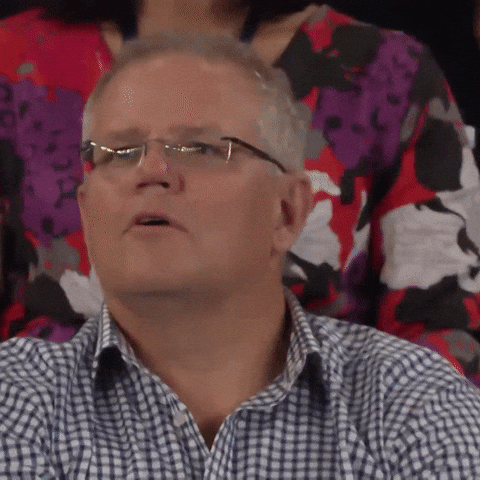 Yep, that includes ScoMo
The three main parties are: 
Liberal Party of Australia led by Scott Morrison - note: the Liberal Party forms a Coalition (like a political alliance) with the National Party of Australia led by Michael McCormack 

Australian Labor Party led by Bill Shorten

The Greens led by Richard Di Natale
Each of these parties have presented campaign policies, essentially explaining what they will do if they win the election and form government. These policies showcase their ideologies and try to win voters over onto their side.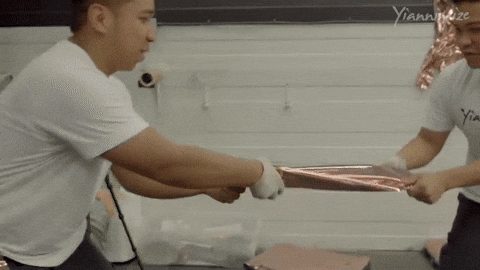 Particular issues have taken centre stage in this election, most notably, climate policy - some have even dubbed it the "climate change election", with the Australian public becoming more and more aware of the need to act on climate change.
Policies
Climate change
The Coalition:

​Proposed a climate solutions fund, which provides financial incentives for polluters to reduce their emissions

Aim is to reduce emissions by 28% by 2030

Support the expansion of the Snowy Hydro Scheme (which generates electricity using hydro power) and other hydro projects in Tasmania

Labor:

Set a higher emissions target than the Coalition, aiming to reduce emissions by 45%

Proposed vehicle emission standards, which limit the amount of carbon dioxide that can be emitted by cars

Indicated plans to improve the infrastructure for renewable energy, with the long term aim of closing down coal-powered stations

The Greens:

Want to gradually stop our reliance on coal for energy and cut off exports of coal to other countries

Proposed a ban on vehicle engines that burn fuel by 2030
Tax
The Coalition:

Looks to continue rolling out its $158 billion income tax cut plan, with middle to high income earners set to receive the highest benefit from the upcoming phase

Labor: 

Plans to decrease taxes for 3.6 million people on lower incomes (below $48,000/year)

Wants to decrease taxes that benefit high income earners, such as by halving the capital gains tax, and getting rid of negative gearing (which benefits those who have investment properties)

The Greens:

Would like to tax high income earners at a higher rate, and remove tax concessions that benefit them

Want to increase the company tax rate back to 30% for businesses that make over $10 million per year
Healthcare
The Coalition:

Will invest in programs to increase access to mental health and suicide prevention programs for youth and Aboriginal and Torres Strait Islanders

Looking to subsidise new drugs for liver, skin, kidney and bladder cancers

Labor:

Plans to decrease out-of-pocket costs for cancer treatment and diagnosis, including free cancer scans and free consultations with cancer specialists through Medicare

Announced plans to guarantee that new cancer medications will be listed on the Pharmaceutical Benefits Scheme (PBS), meaning they will be subsidised by the government and cheaper to access

Promises to increase funding to public hospitals, and reduce out-of-pocket dental costs for elderly Australians

The Greens: 

Want to make dental care fully covered by Medicare

Want to remove government rebates (partial refunds) for those paying for private health insurance
Education
The Coalition:

Will increase federal funding to Catholic and independent schools, but freeze the growth in funding for commonwealth supported places in universities

Looking to increase funding for pre-schools, as well as provide a package for new apprenticeships in regions with skills shortages

Labor: 

​Seeks to increase federal funding to public schools and Catholic schools, as well as increase university student places by 200,000

Wants to introduce a $1 billion package for vocational education and apprenticeships

The Greens: 

Like Labor, want to increase federal funding to public schools by $20.5 billion over ten years

Have the ambitious aim of making university undergrad programs and TAFE free
Wages
The Coalition:

Plans to give casual workers greater rights to request permanent full-time or part-time positions

Seeks to end the current situation in which employees are classified as casuals but they also receive the entitlements of permanent workers

Labor:

Seeks to bring back Sunday and penalty rates, and put in measures to protect low income earners and women

Wants to help worker unions by giving them more negotiation power

The Greens:

Look to increase the minimum wage to at least 60% of the average adult wage, and give employees greater bargaining power.
An informed vote
Voting is compulsory for all Australian citizens over 18 years. Some say it's a distortion of democracy, since so many poorly informed people 'donkey vote' for the sole purpose of avoiding the hefty fine. Yet, the only way to change this is one informed vote at a time.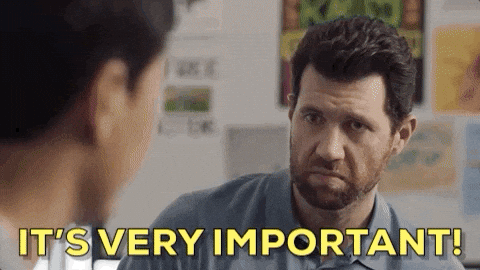 Please reload